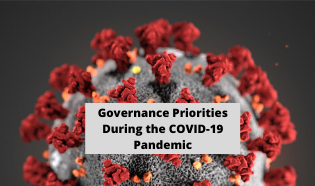 The International Corporate Governance Network (ICGN) of which our Forum Director Melsa Ararat is one of the Board Members, published a letter on behalf of investors responsible for assets of $54 trillion and declared Governance Priorities During the COVID-19 Pandemic.
Please send an e-mail to cgft@sabanciuniv.edu if you have comments or questions to Melsa Ararat about the letter and statement.

Please click here to reach the letter.