Corporate Governance Forum of Turkey (CGFT) considers "gender diversity in the boards" as a matter of corporate governance and the effectiveness of the boards.
The projects that have been developed as a result of this vision are summarized below:
INDEPENDENT WOMEN DIRECTORS PROJECT
The Independent Women Directors Project was launched in 2012 to monitor the status of female directors in publicly-held companies and to support companies seeking to appoint women directors.
Within the scope of the project, in the strategic partnership with Egon Zehnder, a database containing the resumes of the female professionals who are qualified to participate in the boards of public companies is kept and this database is offered to requesting companies free of charge. Between 2013 and 2018, more than 20 women were elected to the boards of public companies thanks to the project.
Strategic Partner:


30% CLUB TURKEY PROJECT
The 30% Club in Turkey is a spin off from the Independent Women Directors Project, that was initiated by Sabancı University's Corporate Governance Forum when the Capital Markets Board of Turkey amended its Corporate Governance Guidelines in 2012, recommending that companies set a target level of no less than 25% women on their boards. In 2018, the percentage of female members in the boards of 30% Club members increased faster than other companies and reached 19.7 percent.
CONSULTATION ON THE ROADMAP FOR PROMOTING GENDER DIVERSITY ON CORPORATE BOARDS IN TURKEY - AN EBRD PROJECT
SU CGFT facilitates the consultation process on Roadmap for Promoting Gender Diversity on Corporate Boards in Turkey developed for EBRD . To see detailed information about the Roadmap and the consultation  process please click here.
 ELECTRONIC GENERAL MEETINGS PROGRAM
In 2012, aligned with the Capital Markets Board's corporate governance regulations, CGFT purchased shares of the companies that doesn't have female members on the board and began to participate in electronic general meetings as investors to require at least one female member to be on the board of publicly-held companies.
BUSINESS AGAINST DOMESTIC VIOLENCE PROJECT
The Project aims to implement policies and mechanisms to prevent and reduce violence against women in all over Turkey. To this day, representatives of 51 companies have received Gender Equality trainer training within the context of the Project. A platform of companies working for mechanisms against domestic violence is planned to be formed. The Project also aims to ensure that companies take gender equality as a business performance and economic–social development issue in ensuring sustainable employment.
Project Supporters: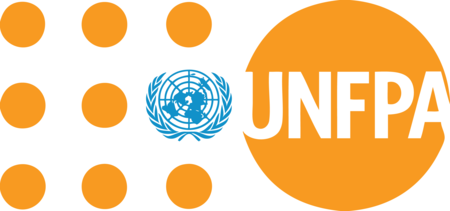 Project Cooperation:


Project Supporters (2013-2014):