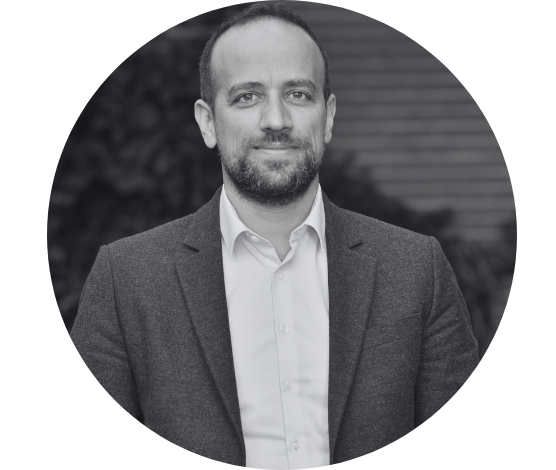 Ata Can Bertay
Dr. Ata Can Bertay is an assistant professor at Sabanci Business School and the director of the Corporate Governance Forum of Turkey. Previously, he was a Research Economist at the World Bank's Development Economics Research Group (DECRG) leading the Global Financial Development Report (GFDR), a World Bank flagship report on financial development.
He received his B.A. degree in Economics from Boğaziçi University (2008), his M.Sc. (2010), and his Ph.D. degrees in Economics (2014) from Tilburg University. From 2010 to 2012, Dr. Bertay worked at the World Bank as a consultant in the research group. He also visited the New York University, Stern School of Business as a visiting scholar in 2013. In 2015, he worked as an Assistant Professor of Finance at Ozyegin University, Turkey. 
Dr. Bertay's research interests include banking, financial economics, corporate governance, and macrofinance. His research has appeared in journals such as the Journal of Financial Stability, Journal of Banking and Finance, and Journal of Financial Intermediation. Dr. Bertay teaches courses on banking and financial intermediation, finance, and money and banking.