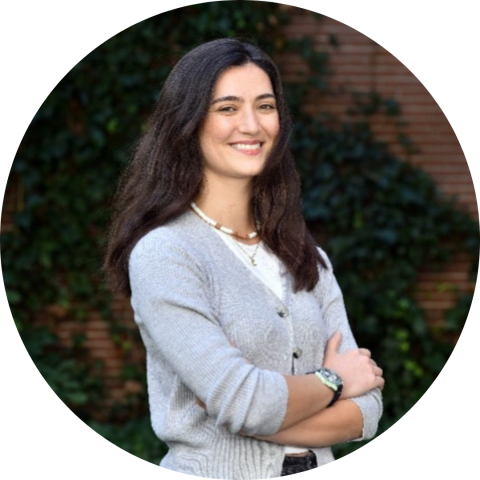 Cemile AVŞAR, Project Manager, Sabanci University Corporate Governance Forum
Cemile is a professional in project coordination, business development, and sustainability. She currently serves as the Project Coordinator for the 30% Club Turkey and Independent Women Directors Database. Additionally, she holds the position of Project and Business Development Manager at Sabancı University Corporate Governance Forum (SU CGF).
In 2022, Cemile joined SU CGF as a young professional, actively participating in various climate and gender diversity projects and publications. Prior to this, she embarked on her career as a tech startup consultant and project officer. Following her master's studies, Cemile conducted in-depth research on "The Relationship Between Board Gender Diversity and Sectors" and completed a research internship at the United Nations Sustainable Stock Exchanges Initiative in Geneva.
Cemile holds a master's degree in Standardization, Social Regulation, and Sustainable Development from the University of Geneva in Switzerland. She completed her undergraduate studies at Bahcesehir University in Istanbul, earning a bachelor's degree in Business Administration with a double major in International Trade & Business.