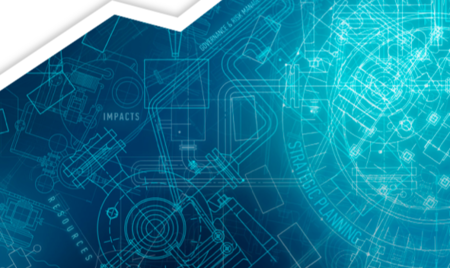 The United Nations Sustainable Exchanges Initiative Advisory Board, which includes Melsa Ararat, Director of the Corporate Governance Forum and Faculty Member of the Faculty of Management, published a guide on "How Exchanges Can Embed Sustainability Within Their Operations".
Sabanci University Corporate Governance Forum (CGFT) is often a source of scientific information, facilitator and consultant in the relations between United Nations initiatives, companies and markets.
Projects which are jointly conducted by CGFT and UNFPA over the past 4 years; such as Membership of Advisory Board of Sustainable Stock Exchanges Initiative and Board Membership of the Global Compact Turkey play an important role on demonstrating CGFT's role on supporting Turkey's Businesses align with United Nations Sustainable Development Goals.
To read the report please click here.