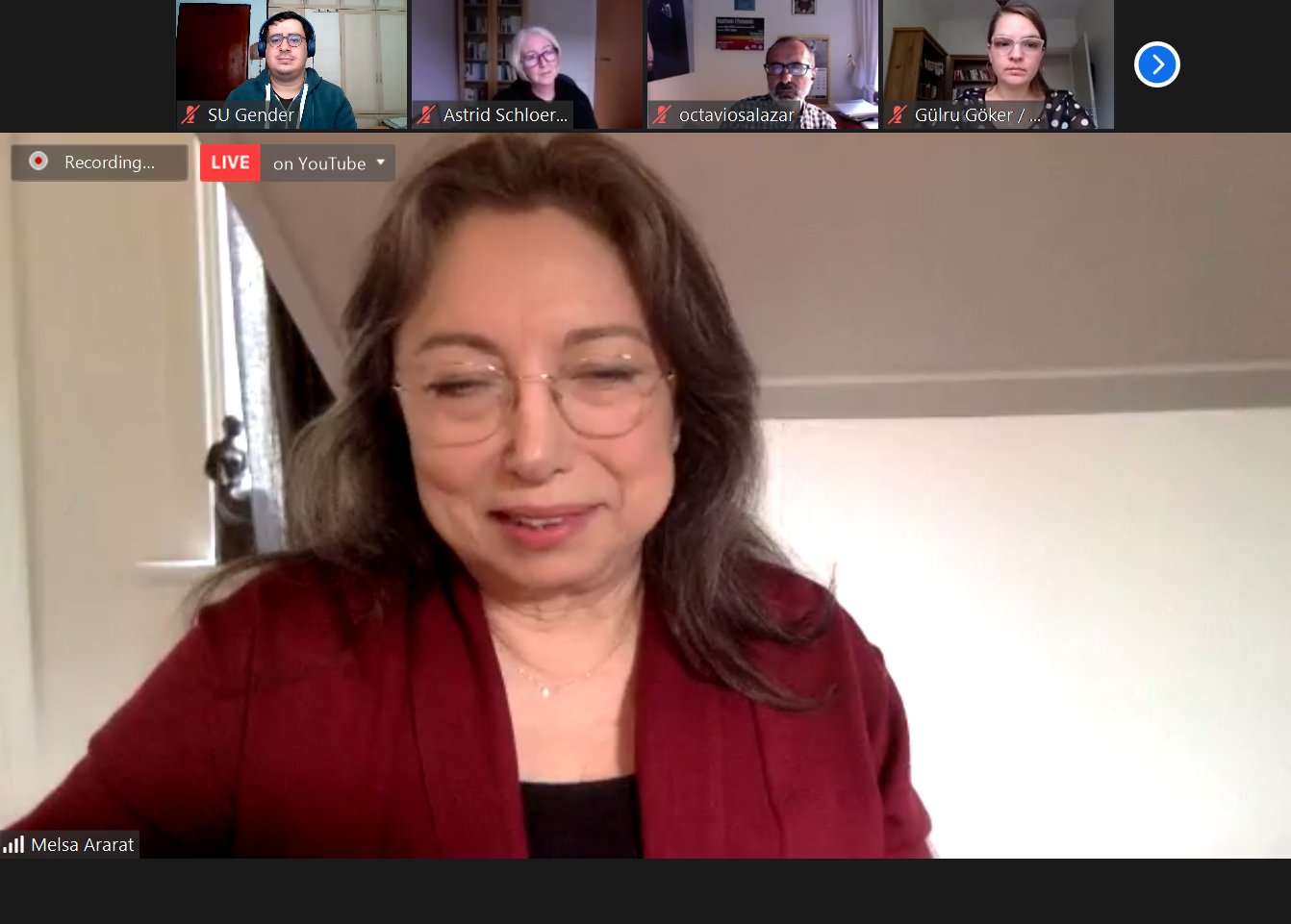 Our Forum Director Melsa Ararat has recently joined the panel session of the 'GEARING Roles' project's second annual conference entitled "Gender and Leadership in Higher Education and Research".
The GEARING Roles project is conducted by an international consortium in which SU Gender is one of the project partners and aimed to develop and implement Gender Equality Action Plans in the higher education institutions. 
Please click here to watch the panel that Ararat attended.