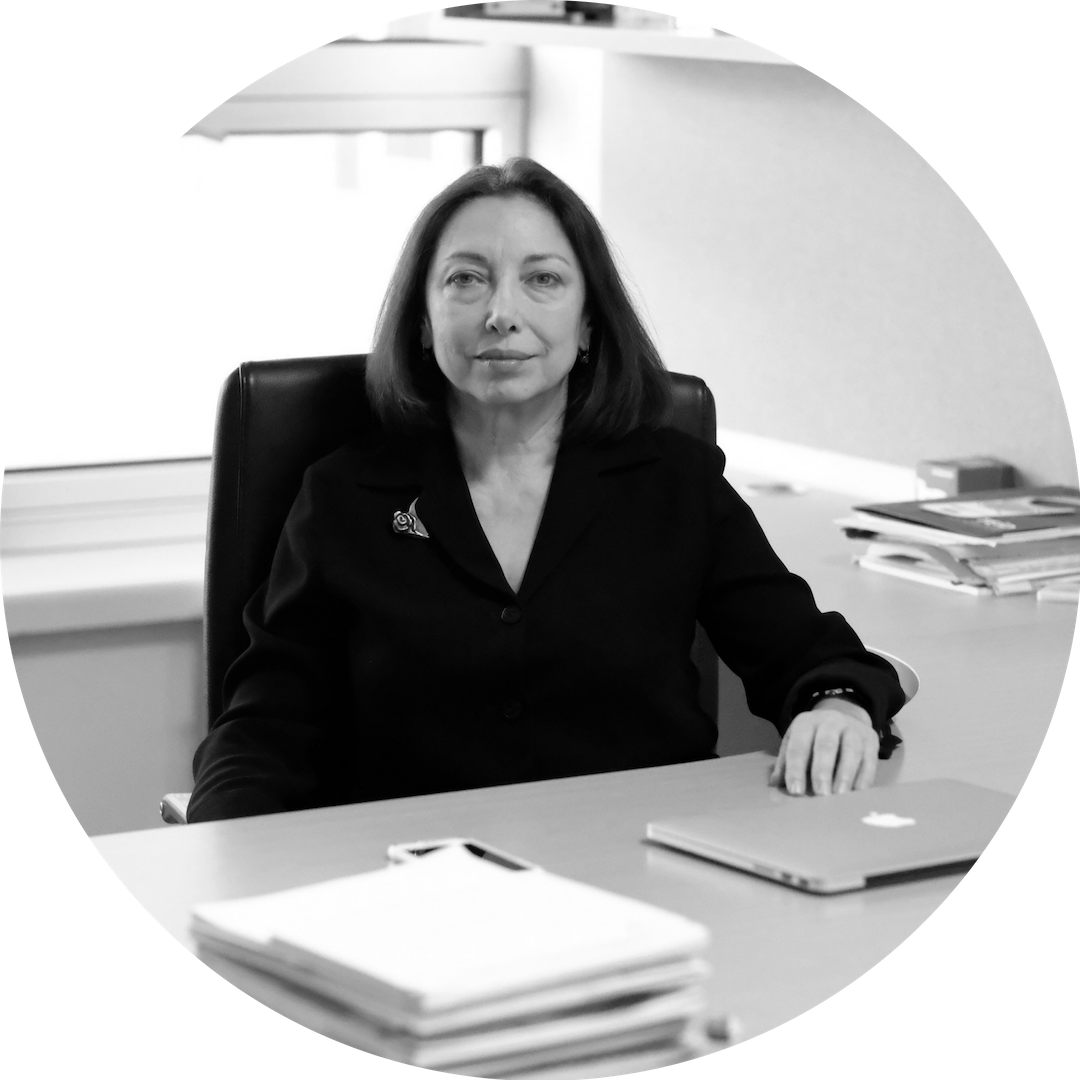 Dr.  Melsa Ararat, the Founding Director and Principle Researcher of Corporate Governance Forum of Turkey (CGFT, 2003- current) is a corporate governance (CG) expert and an activist scholar with more than 20 years' experience in CG reforms and practices, with emphasis on emerging markets.
Dr. Ararat has a corporate background and has held senior management and board positions in Turkey, Europe, Asia Pacific and Japan within management consulting sector prior to her academic career. Upon founding the CGFT, she supported the Capital Markets Board of Turkey in developing its Corporate Governance Principles. She served as a consultant to the World Bank Group between 2004 and 2016 and was an advisor to S&P's Governance Services between 2004 and 2008. Since 2015, she has been serving as a governor of ICGN (International Corporate Governance Network), an investor led membership-based organization of governance experts.
Dr. Ararat is the coordinator of global EMCGN (Corporate Governance Emerging Markets Research Network), which brings together the leading scholars and practitioners in support of CG reforms in emerging economies. She is an academic member of ECGI (European Corporate Governance Institute) since 2003, and an Advisory Board Member of Sustainable Stock Exchanges Investor Working Group. CGFT launched CDP Turkey program, Independent Women Directors Platform, 30% Club Turkey Chapter and Business Against Domestic Violence Projects under her directorship.
Dr. Ararat's scholarly background is Management and Strategy. She has a BSc degree in Chemical Engineering from Middle East Technical University, a MSc degree in thermodynamics and a PhD in Management. She has taught Strategic Management, Business Ethics and Corporate Governance courses in graduate programs in Sabancı University School of Management for more than 10 years, trained hundreds of corporate executives on corporate governance. Her research focuses on boards and business groups.  
Dr. Ararat resides in the Netherlands and Turkey and is a dual citizen of the UK and Turkey.